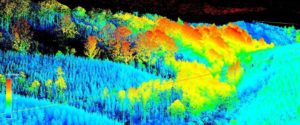 Advances in tech seem to happen so rapidly it can be hard to keep up. Super-efficient heavy machinery, digital applications, remote sensing & mapping tools, and drone technology have changed the way we manage forests.
Read More »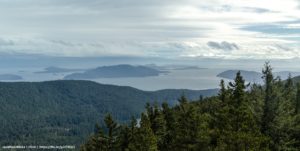 Nothing typifies the beautiful San Juan Islands more than the peeling, tri-color branches of a madrone snaking through a canopy.
Continue »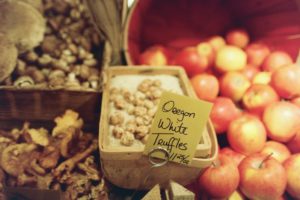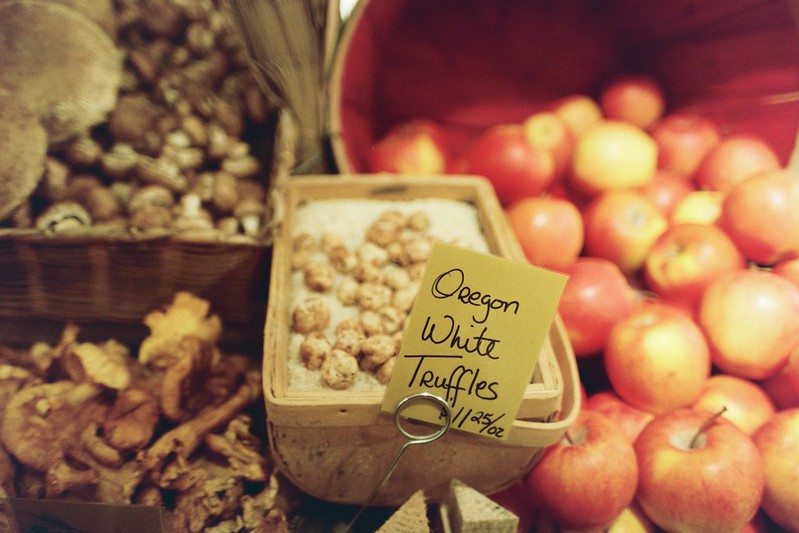 Two Oregon family forest owners know the secrets of Pacific Northwest truffles better than most; Marilyn Richen and Tammy Jackson truffle at their family woodlands—450 acres of woodlands in Columbia County—together with their dogs Blue and Gucci.
Continue »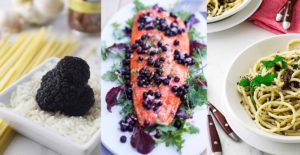 Delicious dishes can be made from the bounties found within our forests. Below are recipes for a few of them.
Continue »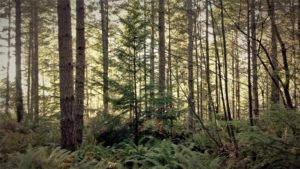 Phil Aponte has always loved forests.  When he was an interpretive ranger for Mount Rainier National Park, Phil had the
Continue »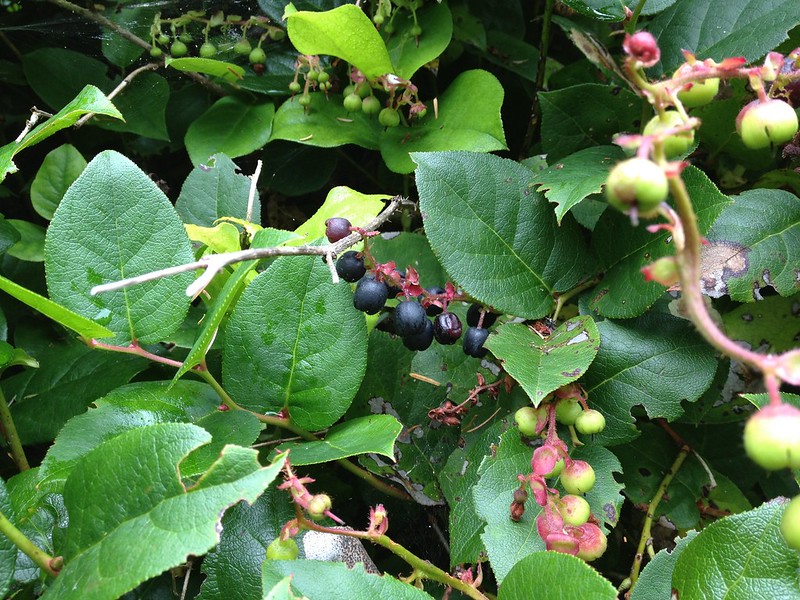 Summer is the perfect time for major forest management activities like thinning trees, controlling weeds and invasives, and maintaining roads.
Continue »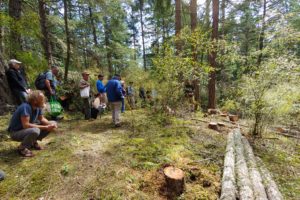 At this hands-on workshop at Stillwater Ranch on San Juan Island, local and regional experts will introduce forest owners to simple, do-it-yourself strategies for thinning their forests, mitigating slash and creating value-added products.
Continue »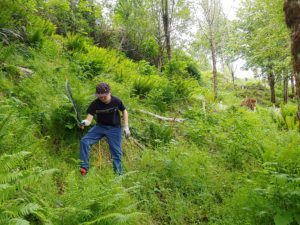 This January the Hansons embarked on a large reforestation project on their forest near Olympia, Washington. Comprising 18 acres and 5,200 seedlings, it's been their most ambitious planting job to date — one that has had Hanson parents, kids, and grandkids weathering much of the current pandemic from deep in the forest.
Continue »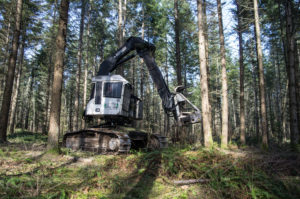 The forests of the Pacific Northwest are teeming with movement and noise—not all of it animal in origin! Stroll through an NNRG member forest undergoing an ecological harvest or thinning and you might catch a glimpse of one of these logging machines (don't forget to wear appropriate safety-gear!).
Continue »