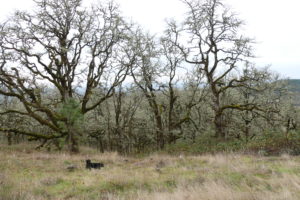 Sarah Deumling has noticed some changes in her forest over the past 20 years.
There's a little less water to go around, and her family's land, Zena Forest in the Willamette Valley of Oregon, is a little hotter and drier during the summer. Why? These changes are consistent with climate models' predictions of the way Oregon climate is shifting under the influence of global warming.
Read More »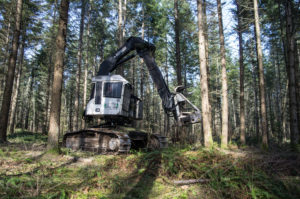 The forests of the Pacific Northwest are teeming with movement and noise—not all of it animal in origin! Stroll through an NNRG member forest undergoing an ecological harvest or thinning and you might catch a glimpse of one of these logging machines (don't forget to wear appropriate safety-gear!).
Continue »