Special Announcement: Funding Forest Stewardship – Make a Plan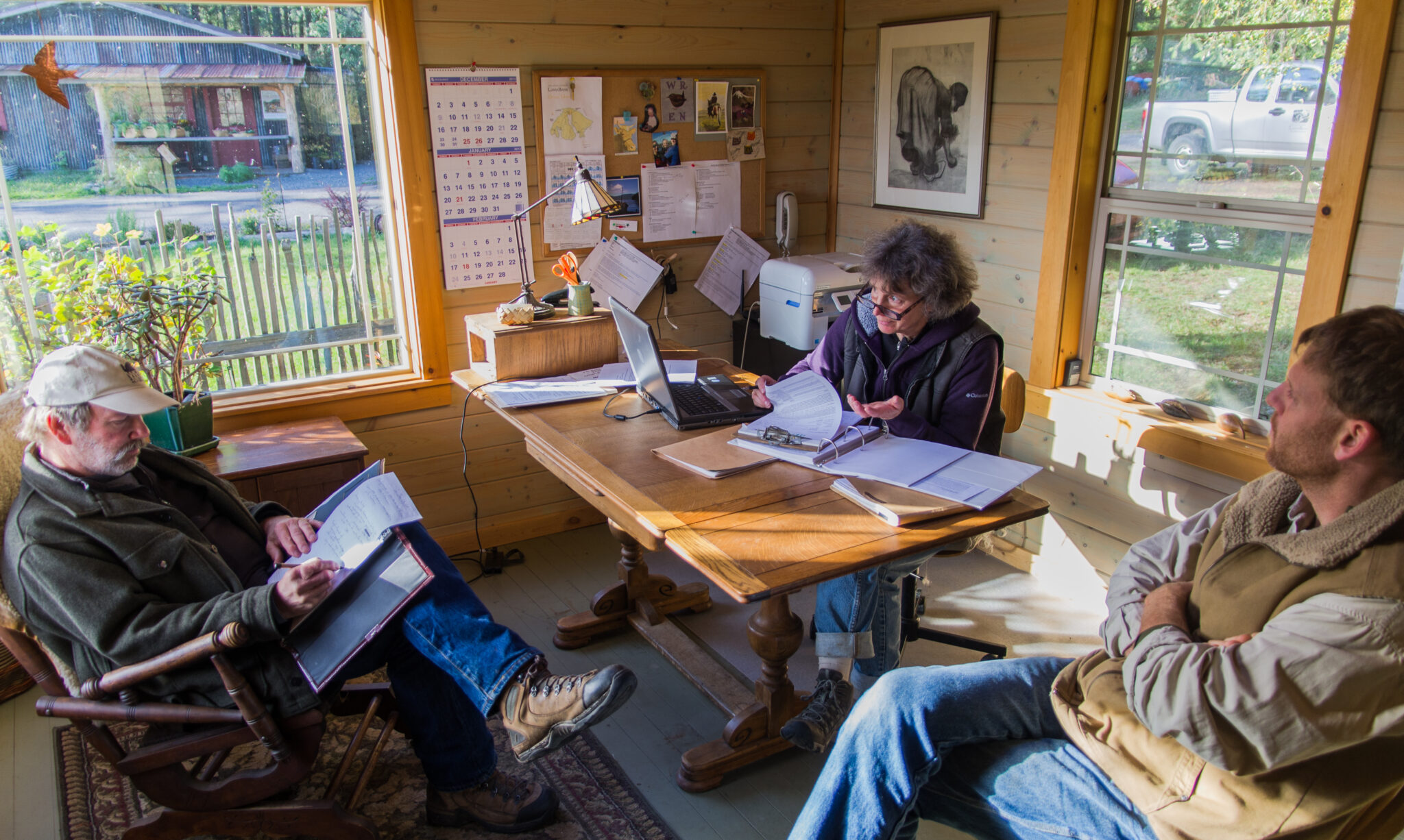 NNRG is kicking off a series about cost-share programs and resources available to woodland owners in Oregon and Washington. Over the next six weeks we'll be sharing information about resources to fund stewardship activities in your forest. We're focusing on the topics you've told us are important to you: developing management plans, improving timber quality, planting native trees and shrubs, removing invasive species, reducing fuel loads, and enhancing fish and wildlife habitat.
We're timing this series with the cutoff for 2016 EQIP funding in Washington State. This year, the Washington EQIP deadline is October 16, 2015. In Oregon, the cutoff to apply for 2016 funding is still to be determined. (We'll keep folks updated.)
The Environmental Quality Incentives Program (EQIP) helps landowners access technical expertise and financial resources to develop and complete conservation practices that improve the health and productivity of their land. If you are interested in applying for EQIP, contact your local NRCS office to discuss the projects you have in mind. For more information about EQIP, check out our EQIP page. We realize EQIP may not be the right fit for everyone's needs, so we've included additional resources.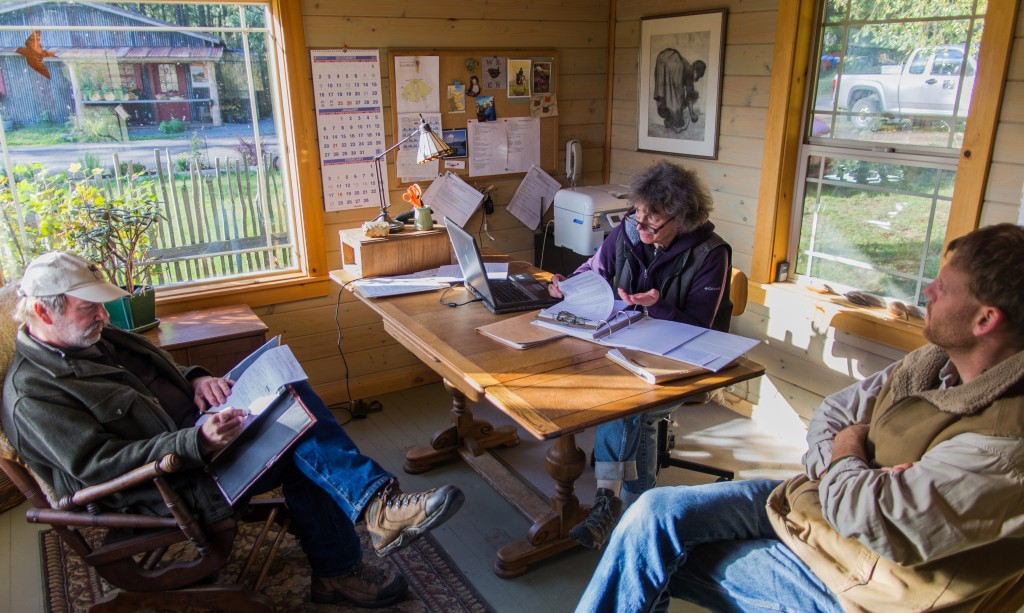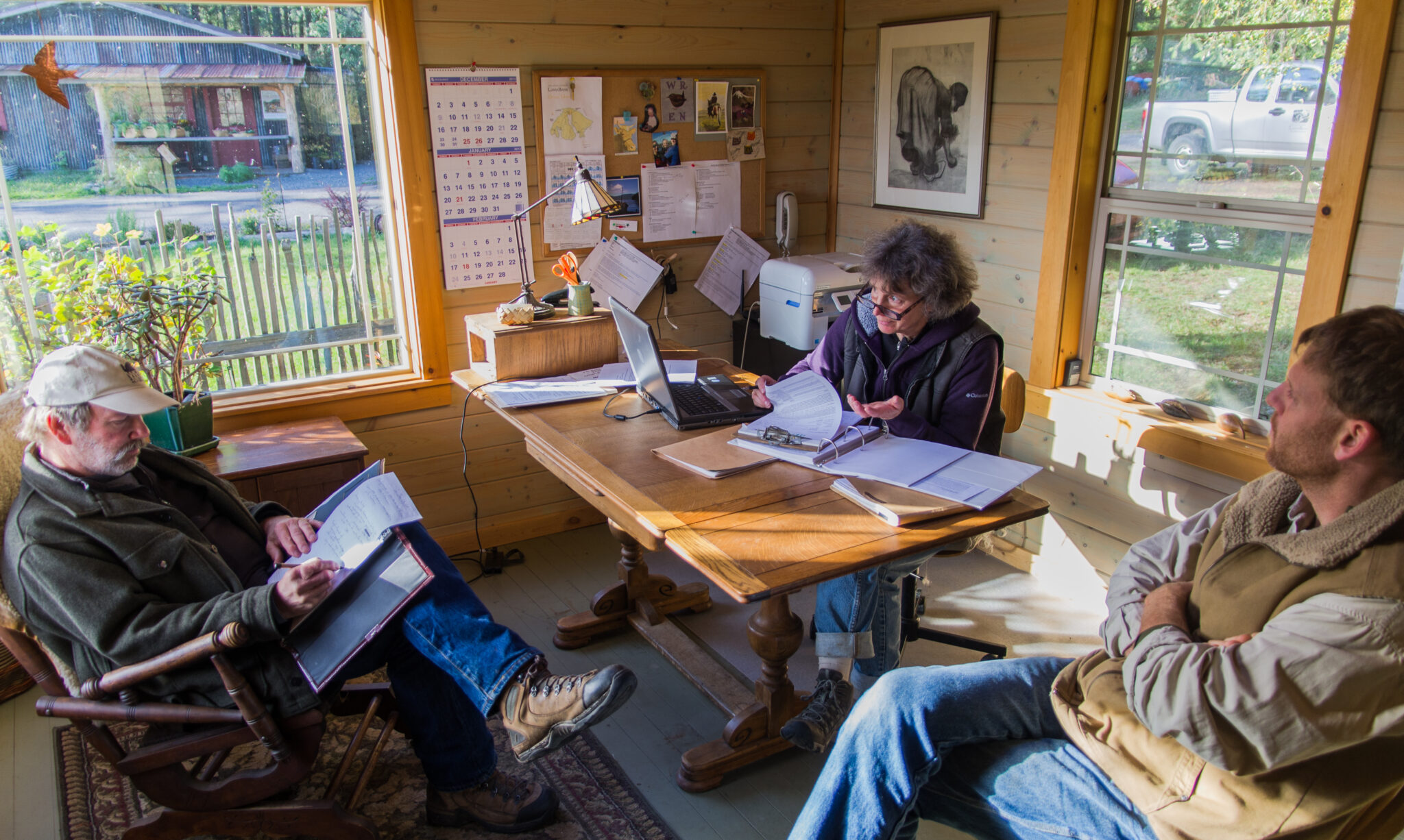 Programs in Oregon
Cost-share
Do-It-Yourself
Other
---
Programs in Washington
Cost-share
Guided Training
Forest Stewardship Coached Planning – Washington State University Extension's flagship course can help landowners develop their own forest management plan, as well as gain in-depth knowledge about a wide variety of forest ecology and management topics. Courses start across the state at different times, refer to the link above to find out about the next class!
Do-It-Yourself
Other