So, You Own a Forest?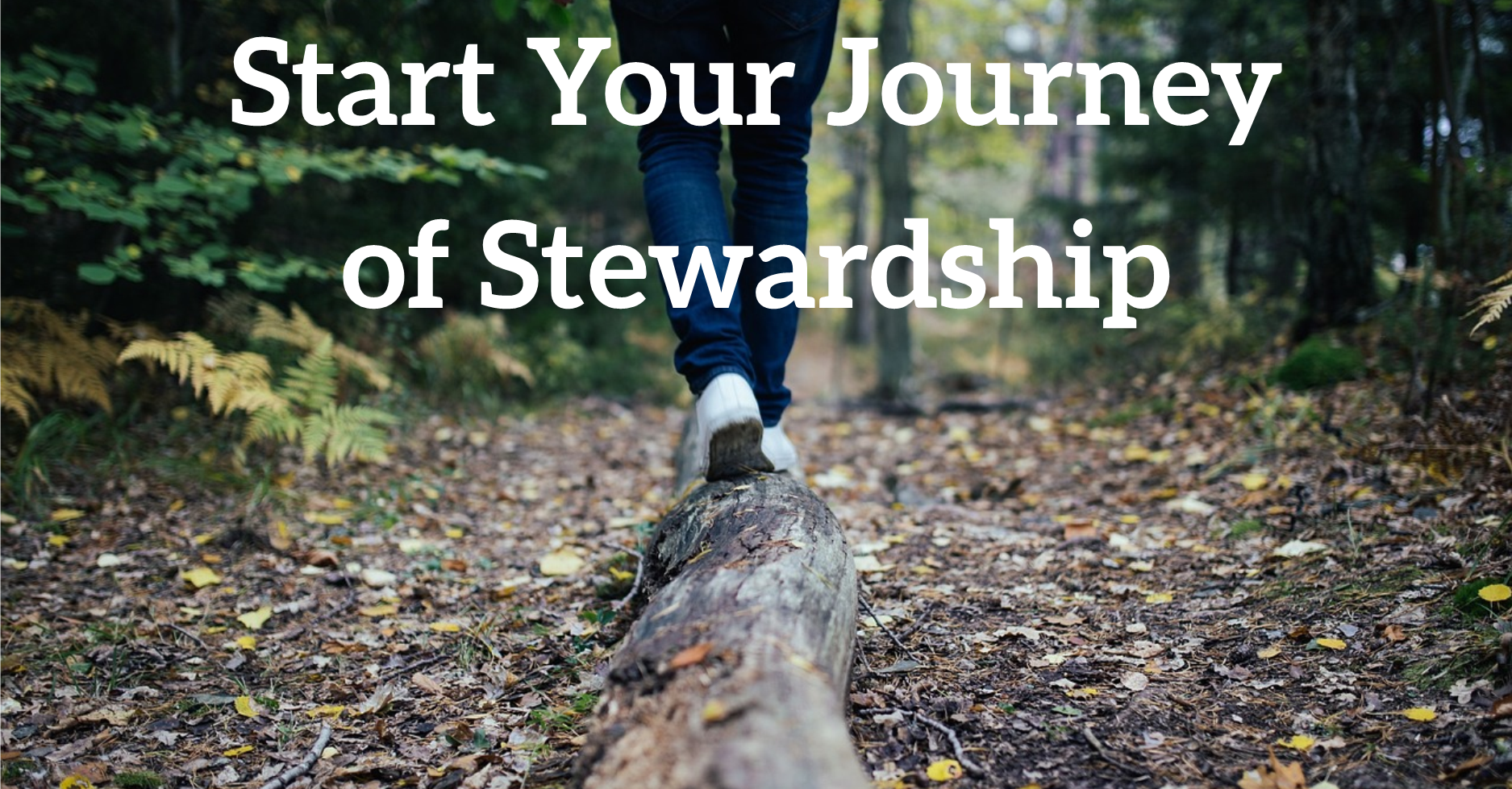 Forests offer us inspiration and a connection to the land – one that renews us and often reminds us we have put in a day's good work.
Owning a forest can be a source of beauty, relaxation, recreation, and income for you and your family. There are many simple things that you can do to make your forest a better place to visit, attract more wildlife, and contribute to its upkeep.
Join us and start your stewardship journey with guidance from regional specialists and fellow woodland owners.
Woodlands can be managed on a regenerative cycle that allows for healthy ecosystem functions, wildlife habitat, a sustained yield of high-value forest products, and personal enjoyment. Our Pacific Northwest forests have the potential to be rich in diversity and need careful stewardship if they are to remain productive and ecologically resilient.
With funding assistance from the USDA NIFA's Beginning Farmer and Rancher Development Program, NNRG has developed a broad range of educational programs and technical assistance specifically for new and beginning forest owners in Northwest Oregon and Southwest Washington.
---
RESOURCES
For landowners who are just starting on the path of forest stewardship, we have collated a number of helpful presentations from our workshops, guides, handouts, links to specific information. We produced two handouts specifically for people who have recently purchased forestland:
Do-It-Yourself Ways to Steward a Healthy, Beautiful Forest – this guide focuses on simple things Northwest forest owners can do themselves to make their forest attract more wildlife, provide recreation, and contribute to its own upkeep.
Practices to Steward a Beautiful Forest after Timber Harvest – this guide, intended for forest owners who are preparing to log or have just finished a timber harvest, focuses on planning for a successful harvest and taking advantage of the years after harvest to understand how the forest is responding and to proactively address common forest health concern.
Be sure to also check out our page of resources specifically for beginning forest owners:
[button open_new_tab="true" color="accent-color" hover_text_color_override="#fff" size="medium" url="https://www.nnrg.org/beginning-forestry-resources/" text="Stewardship Resources" color_override=""]
---
VIDEOS
Thinning Your Forest
Kirk Hanson with Northwest Natural Resource Group explores the differences between dense stands of stressed, suppressed trees and thinned stands that give trees and understory plants the light and space to grow.
How to Build a Wildlife Habitat Pile
Kirk Hanson with Northwest Natural Resource Group takes you through each step to build a habitat pile in your forest that critters will love!
I Know This Land
Paul Butler has loved forests his whole life. He and his wife are now stewards of their own forest. He tells us how his relationship with his woods has deepened over time and what actions he's taking to nurture forest health and pass on this legacy.
---
PREVIOUS WORKSHOPS
NNRG and partners offered educational resources and technical assistance. Workshops covered concrete skills such as tree and plant identification, information on the stages of forest development, tools for mapping forest resources, and considerations for local tax programs. Participants learned tried-and-true strategies for enhancing wildlife habitat and helping crowded stands, and the pros' tips for managing timber sales.
This workshop will introduce you to the natural history and ecology of western Washington and Oregon forests. We'll share steps for starting to assess and manage your land, and information about land use taxation programs.
This day-long class and field tour will introduce you to the principles of ecological forestry – learn about the stages of forest growth, harvest strategies to meet a variety of objectives, what wildlife need, and steps you can take to enhance wildlife habitat on your land.
This hands-on two-day training will introduce you to some of the world's leading methods for safe, efficient, and precise tree felling.
In this class you'll tour local forests and learn about using – and marketing – plant materials for food and craft, small-scale milling, and how to selectively cultivate high-value forest products.
This seminar will introduce you to the steps involved in setting up and managing a timber sale to yield the ecological and economic results you want from harvesting trees from your forest.
A tour for forest lovers, local economy enthusiasts, conscious wood workers, DIY land managers, architects and builders of sustainable projects, those anywhere in between or just plain curious!
---
Funding for this project provided through the Beginning Farmer and Rancher Development Program – a program of the USDA's National Institute of Food and Agriculture.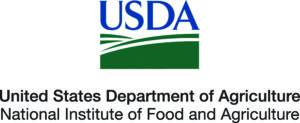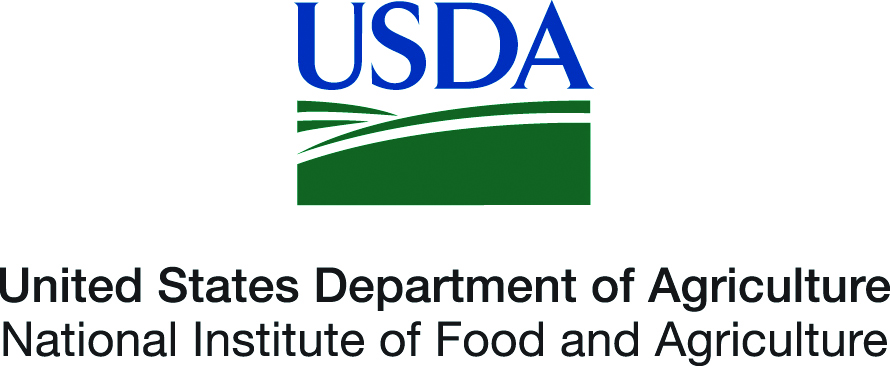 We thank our project partners:

NNRG thanks our partners for their assistance in analysis, workshop series and curriculum development, landowner site visits and assistance with forest practices.