Woody biomass trainings to reduce risks in the San Juan Islands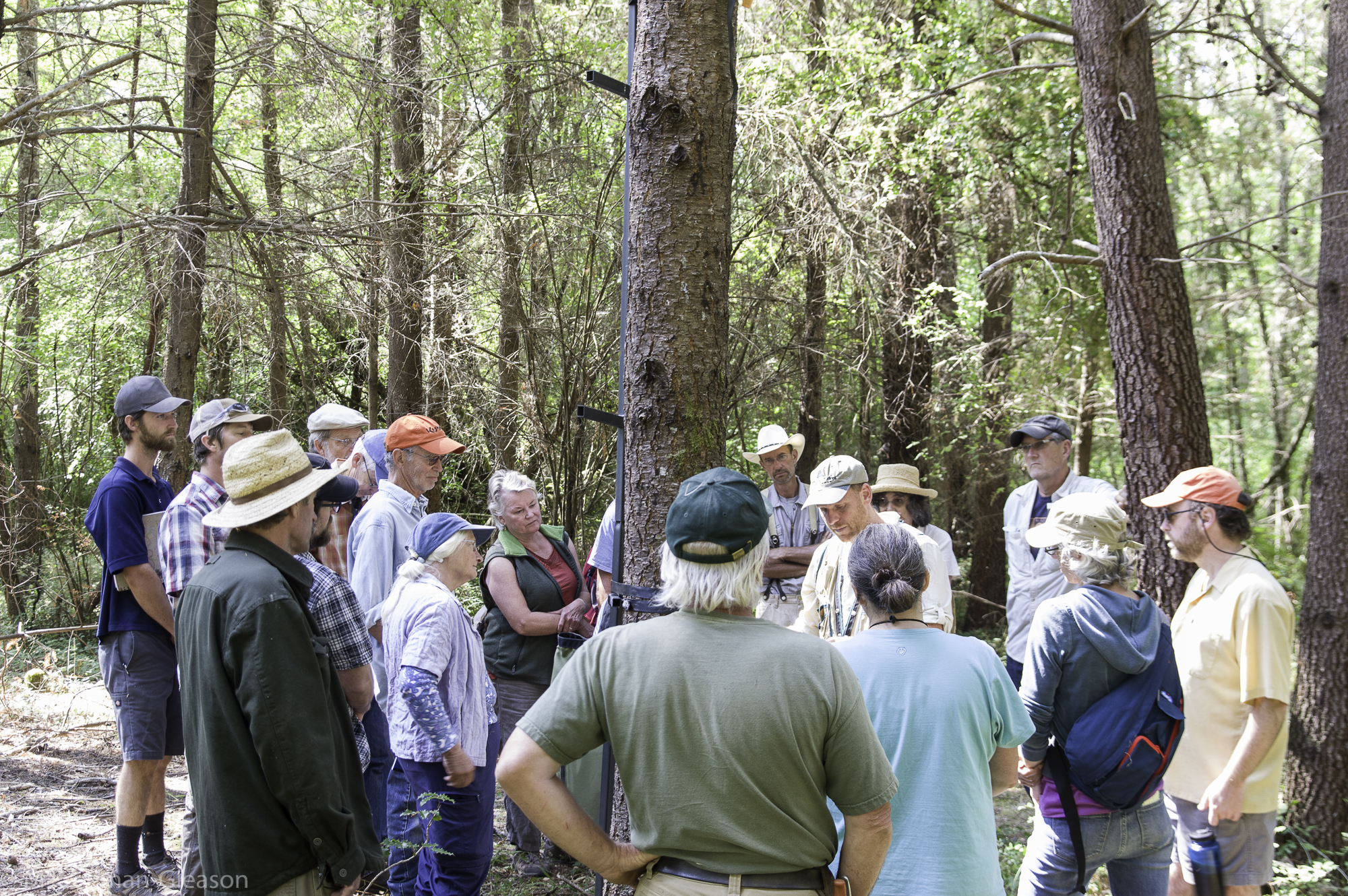 Landowners in San Juan County are addressing the unique challenges of managing island forests for both ecological health and economic viability.
NNRG and our partners have worked with many island forests, conducting one-on-one site visits, developing management plans, hosting tours and classes. Increasingly, landowners have sought instruction on how to manage their overstocked stands for improved forest health. They are also looking for creative ways to use the excess woody material that is a byproduct of stand improvements and restoration treatments.
In 2017, we hosted a series of workshops for forest owners interested in reducing risks to their woodlands and using the extra woody biomass in creative and productive ways. Participants came away with ideas to improve forest health, decrease fire risk, increase habitat value, and generate income through emerging methods like biochar and biomass energy. A goal of these classes was to build on the ecological forestry concepts taught during prior workshops, while also providing content accessible to woodland owners participating for the first time.
Our Accomplishments: Helping forest owners address risks and improve markets for their forest products

Reached more than 78 forest owners through three workshops:
Conducted 31 site visits with forest owners on more than 3,700 acres across Orcas, San Juan, Lopez, Waldron, Blake, Shaw, Stuart, Henry, and Obstruction Islands.

Assisted two 6 forest owners develop management plans across 174 acres.

Developed guides for forest owners:
Resources for Forest Producers
NNRG has curated resources specifically for San Juans County forest owners interested in topics from manufacturing biochar to managing a timber harvest.
[button open_new_tab="true" color="accent-color" hover_text_color_override="#fff" size="medium" url="https://www.nnrg.org/san-juans-resources/" text="San Juans Resources" color_override=""]
---
Funding for this project is provided by: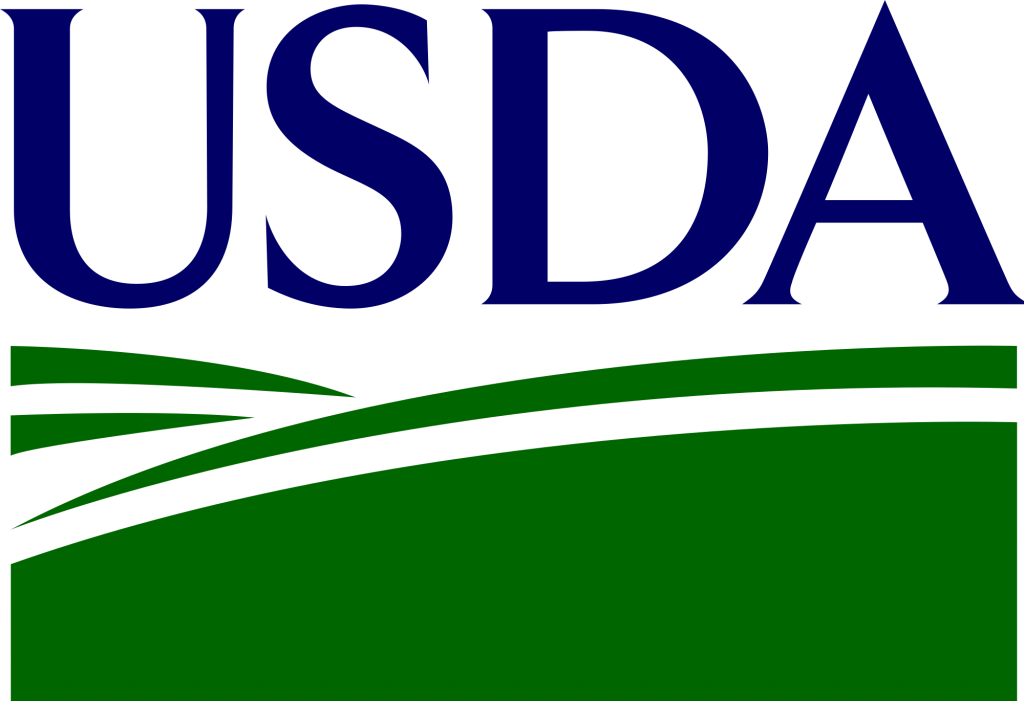 USDA's Risk Management Agency supported the training and outreach provided through this project with grant #RM16RMEPP522C039 – Addressing Biomass Production and Marketing Risks for Forest Producers in San Juan County.
We thank our project partners:
San Juan County Agricultural Resources Committee
San Juan Islands Conservation District
Steve Bensel – Nootka Rose Farm
Photos: Matt Freeman-Gleason