Resources for San Juan County Forest Owners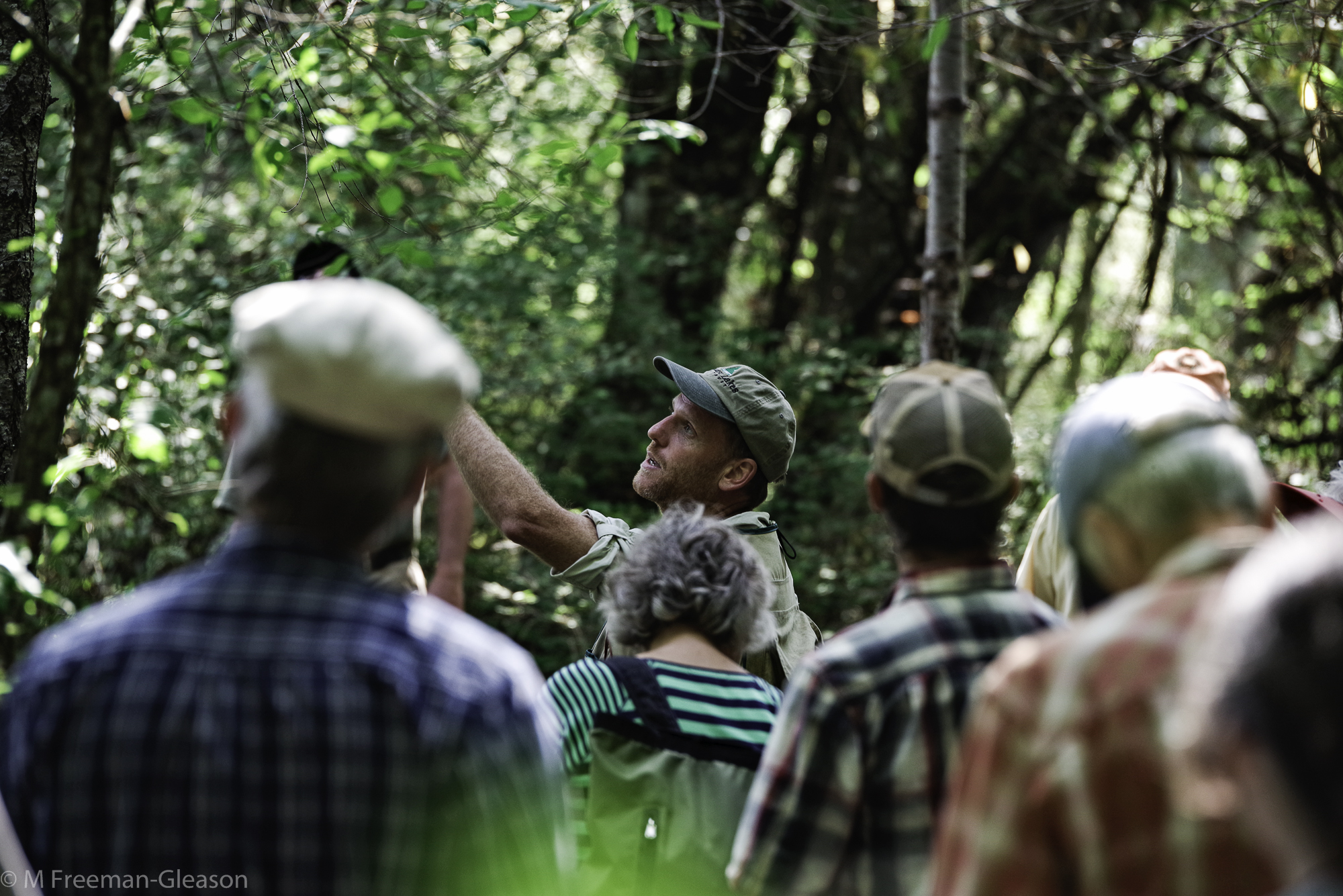 Northwest Natural Resource Group and our partners have hosted ecological forestry workshops in the San Juan Islands since 2012. These resources are specifically for San Juan County forest owners who are interested in learning techniques to reduce fire risk, increase forest value, manage timber sales, market forest products, and improve the ecological and economic health of island forests. 
Woody Biomass & Biochar
Analysis
How-to Tools & Methods
Forest Health, Fuels Reduction, & Woody Biomass Solutions
Using & Selling Woody Biomass
Biochar
Fuel & Energy
Managing a Timber Sale
Get Connected
Previous Workshops
Through these workshops participants learned ways they could decrease fire risk, improve forest health, increase habitat value, and generate income through emerging methods like biochar and biomass energy.
Timber Harvesting on Waldron: What You Need To Know
Shaw Island Forests: Management Options for Health & Fire Resilience
How to Manufacture Biochar from Woody Biomass
Measuring Timber and Woody Biomass in San Juan Forests
Forest Tour: Thinning Overstocked Stands for Health and Productivity
Utilizing Woody Biomass to Reduce Fire Risk
Biochar 101: Making Biochar from Woody Biomass
Energy Opportunities for Woody Biomass
Hands-On Forestry for San Juans Woodlands
Emerging Biofuel Options for San Juan Forests
Small-scale logging & yarding for the DIY woodland owner
How to Manage a Timber Sale
For more details about NNRG's work in the San Juans visit www.nnrg.org/sanjuans 
Header photo: Matt Freeman-Gleason